Touch for Health Proficiency
and Instructor Update
Touch for Health Proficiency 
In this 2-day Workshop students review and practice information and skills from the TFH Synthesis (TFH Levels 1-4) and complete both practical (42 muscle-testing/ balancing) and written knowledge assessment (open book).
INSTRUCTOR UPDATE: Instructors review and practice information and skills from the TFH Synthesis (TFH Levels 1-4).
Certification upon completion:  IKC Certificate of Proficiency or IKC Instructor Update Certificate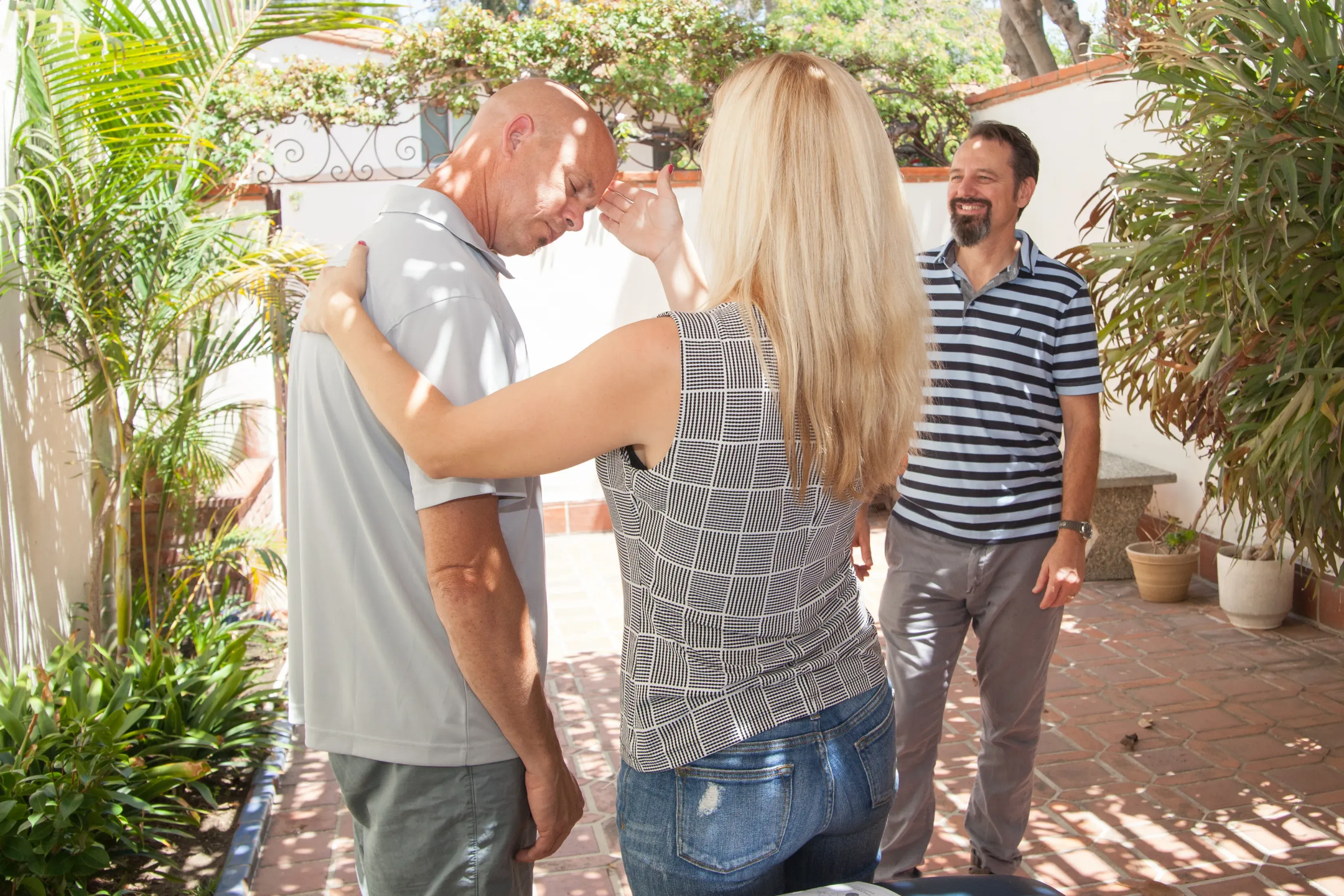 Deepen your Touch for Health Experience
What comes after Touch for Health Proficiency?
Upon successful completion of the Proficiency workshop, you will be eligible to attend the Advanced TFH Training Workshop, to qualify as a certified International Kinesiology College (IKC) Touch for Health INSTRUCTOR.  The TFH Training Workshop is also recognized as an important experience for practitioners to be able to communicate TFH in an educational/ self-responsibility model.
The Proficiency certificate may also be needed to include TFH in your professional scope of practice.
Prerequisites
TFH Synthesis (Levels 1-4)

Practical and written exercises from Levels 1-4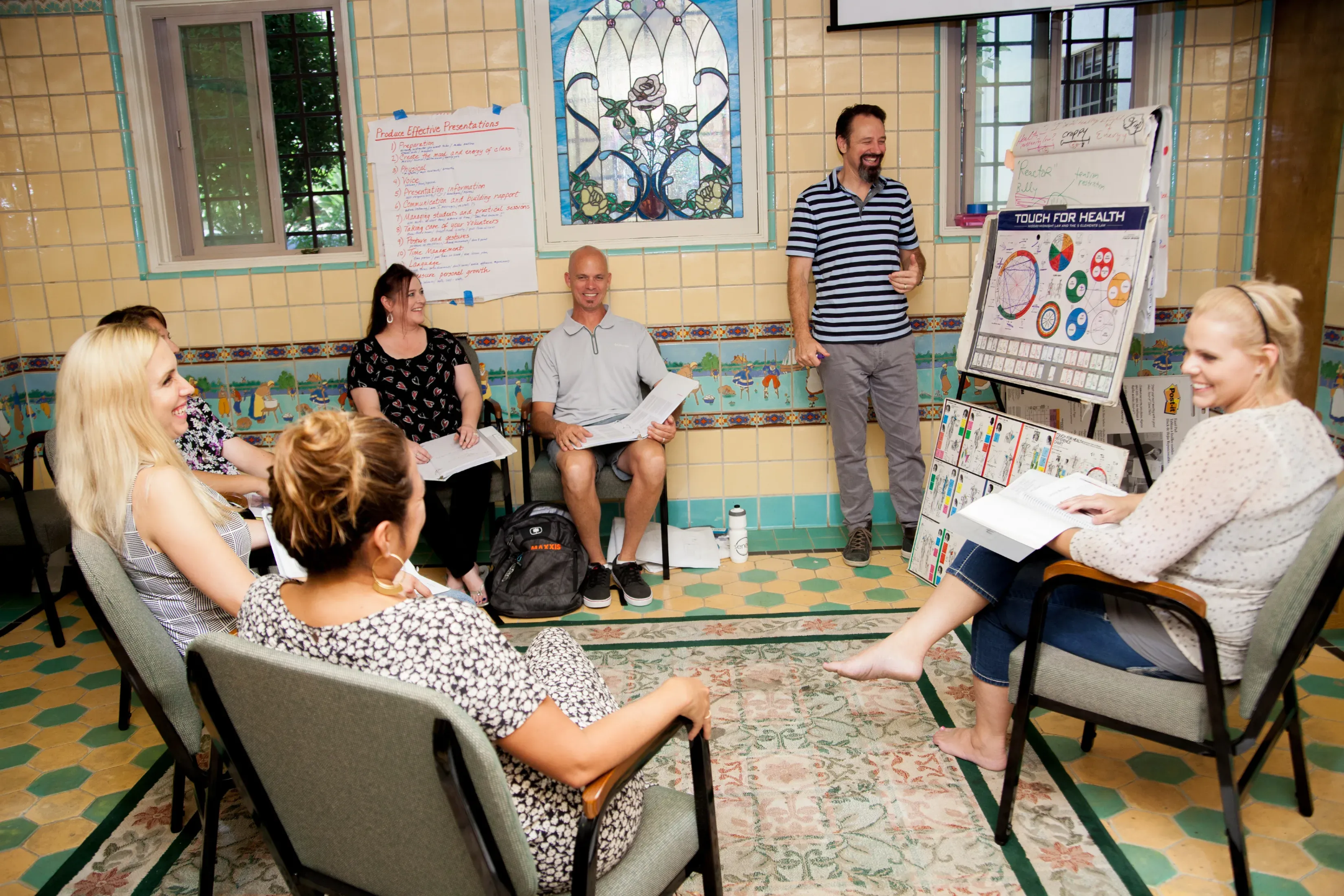 Touch for Health Proficiency Workshop and Assessment
For your Personal and Professional Touch for Health Practice
Continue your Touch for Health Education and develop an active practice of creation, maintenance and restoring of your own health and well-being.
Find a Class
ROBIN OLEATA, California
"I recommend the Touch for Health courses to anyone, professional or not, who would like to learn to live more consciously in their bodies."
STEPHANIE SHIPPER
"Matthew Thie is an extraordinary example of a teacher, author, and mentor who who is a living example of what he does. Few people are as singularly aligned with a vision and dream as Matthew faithfully demonstrates. He leads with heart, intention, and above all compassion. May you be lucky enough to attend his wonderful workshops!"
DENISE DZIWAK
"TFH CAN and WILL transform the way you look at your world, enhancing possibilities and connecting you to your higher purpose in life. "
SUZY BROWN
"Matt is a gifted teacher with an impressive ability to communicate the principles and practices of kinesiology. His classes are fun, lively and very effective. "
What is Touch for Health?
Touch for Health (TFH) is a system of balancing posture, attitude and life energy for greater comfort, vitality and enjoyment of your BEST life. 
Touch for Health is the most widely used system of Energy Kinesiology in the world. Learn more about this easy, simple, and safe system of kinesiology (muscle-testing and energy-balancing) with goal-setting and creative visualization.
Learn more about TFH
Subscribe for Updates on ALL Things Touch for Health!
Discover techniques, updates on classes, and more.